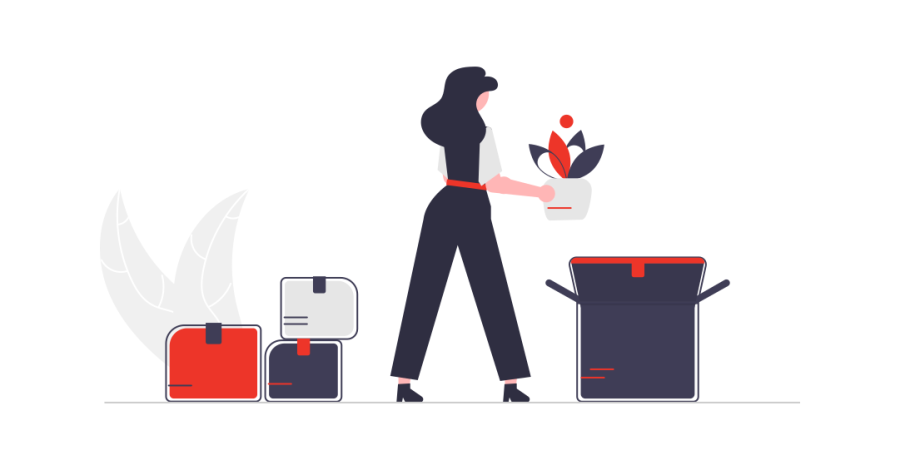 Has your WordPress been hacked? Are you experiencing slowness associated with your successful WordPress website? Does it seem like the better you do, the more WordPress may be holding you back?
This is not your fault, your employee's fault, or even your developer's fault. It is, however, typical of late-stage websites and what happens when a website reaches the limits of its software. It just isn't talked about with WordPress because anyone vying to be the official Alternative is paying to be at the top of search engines and not addressing the needs of users experiencing this fog.
The answer to the problem is to migrate the website to software that can handle all that your website already delivers but with stability, security, and scalability, going above and beyond what you need right now. After all, you have leveled up! Let's create a new website from your existing WordPress or Joomla! website that is poised for growth and ease of use.
If you're tired of WordPress hacks, performance bloat, or any other type of software failures from your WordPress website, we're here to help. Grow bigger with stability and security with a WordPress alternative software that's built for security, extensibility, and performance. You built this site to succeed online - now that you have succeeded, it's time to implement software that can handle your ongoing growth.

You can out-succeed your website software
Some people don't know that the drawbacks to choosing WordPress to power websites often show up at the end of its lifecycle and don't know what they look like. If you have to choose between one feature and another for fear of tanking the whole site, you may have reached this breaking point. If your website keeps getting hacked (we hate this) or has been hacked even once and you have reached a breaking point, it may be time to saddle up. Have you experienced a failure of service in online sales on a busy day? We don't want that to happen. Having these problems may be a sign that you have out-succeeded WordPress' capabilities. Should we say congratulations?
The same website, stronger
Apart from a new control panel, we will make your site look and function exactly the same (except where no-brainer improvements are rolled in,) giving you the ultimate flexibility to publish and administrate anything wherever, whenever you want without the overhead of software-specific issues like security and stability. Both ExpressionEngine and Craft CMS share the same structural code as PHP but ExpressionEngine is open source, simply set-up in the same LAMP PHP environment as WordPress, and is written with "security as a design principle." Additionally, the use of a well-documented templating language vs PHP makes it easier to pick up as a developer/web designer, and easier to explain and help with as your provider.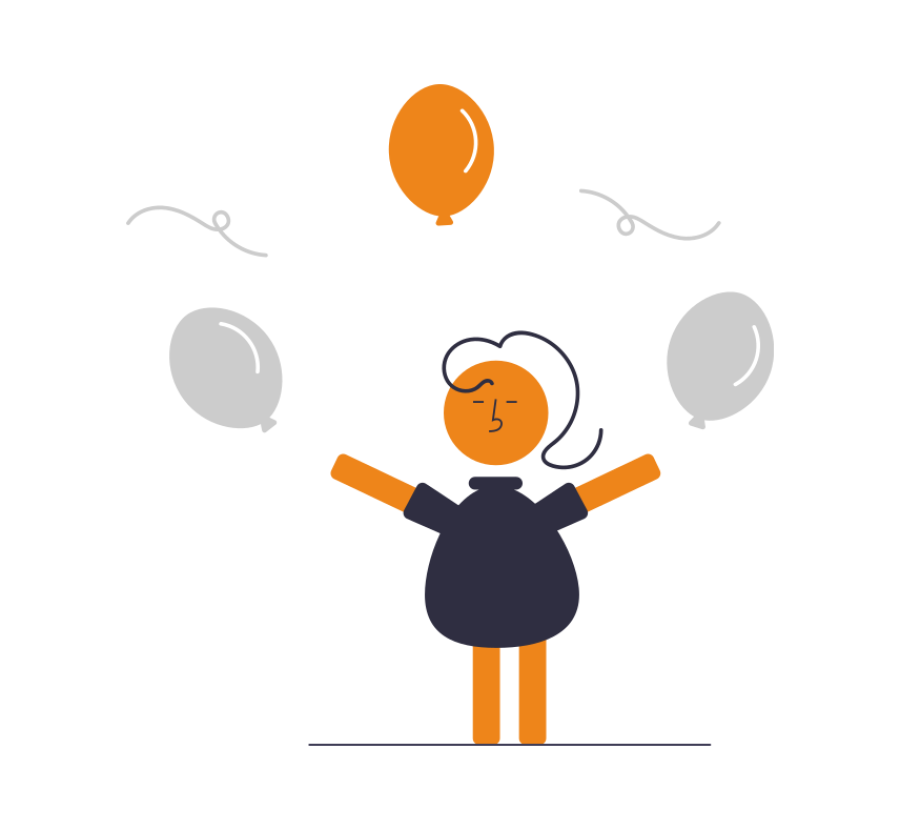 Objects in the rear-view mirror are going away
Don't spend money on mitigation services just to end up in the same place. Say a permanent goodbye to the hoops, the band-aids, the compromises, and the anticipation of troublesome issues; they disappear when WordPress is no longer your software. Say hello to the ability to focus on website improvements without impediments going forward. When you're not wrapped up in keeping your website from going down, you get to focus on being the hero who guides it up. As content strategy experts, we are ready to help guide this process or hand it off entirely to you. Bottom line: you won't need to keep paying monthly fees to keep your website out of trouble.
Let us help:
The sooner you tell us we could be working together, the sooner we can get started honing your online presence:
Benefits of Website Problem Rescue - WordPress, Joomla!:
Immediate performance and stability improvements
Ability to make meaningful, planned improvements that get results
Peace of mind for your internal web team or stakeholders